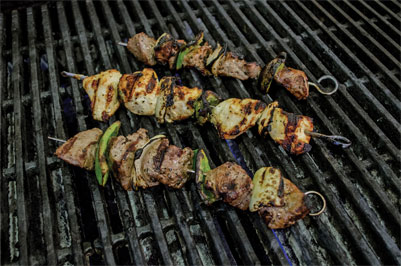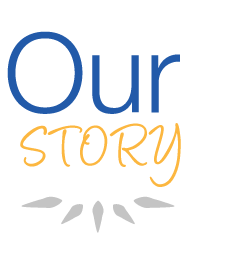 All our dishes are created from scratch from secret family recipes. This is authentic Greek food! Not that typical processed commercialized gyro or that new upscale modern twist that is Greek fusion.  We are Greek Approved!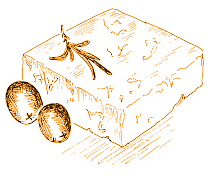 The Feisty Greek was founded by Kostas and George Tiglianidis on August 15, 2011.
Growing up Greek, they decided what a better way to share their knowledge and passion for Greek food, than to cook it for their customers.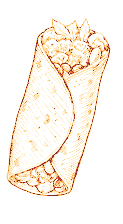 fresh ingredients
The Feisty Greek, prides itself in offering its customers with the freshest quality ingredients.
Here at The Feisty Greek, you will experience a great atmosphere with lively food, cooked by lively people.