The Feisty Greek was founded by Kostas and George Tiglianidis on August 15, 2011.
Growing up Greek, they decided what a better way to share their knowledge and passion for Greek food, than to cook it for their customers.
It's their belief, that the recipe to keeping customers coming back, consists of three ingredients: great food, a pleasant atmosphere, and unparalleled customer service.
At The Feisty Greek, you will experience the best of both worlds, lively food, by lively people.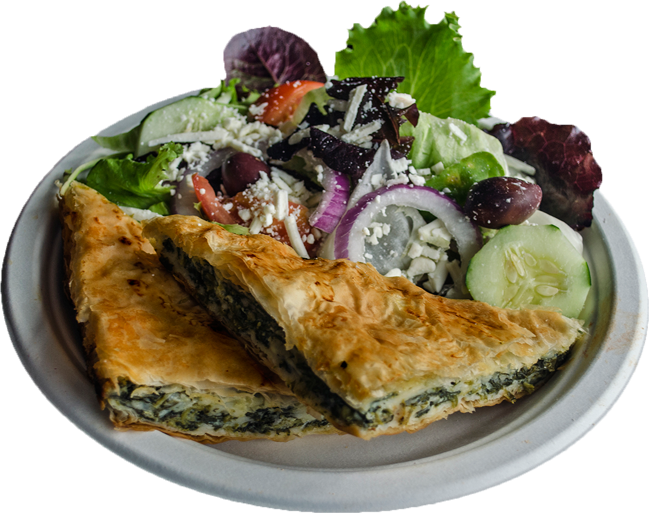 Kosta Tiglianidis
Co-President/Co-Founder /Co-Owner
George Tiglianidis
Co-President/Co-Founder /Co-Owner
After 17 years of providing leadership at their family run restaurant the brothers decided it was time for a change, and that is when they came up with the idea of The Feisty Greek. They opened the first store on August 15th 2011.  Kosta and George provide day to day operational oversite of its current store and future stores.